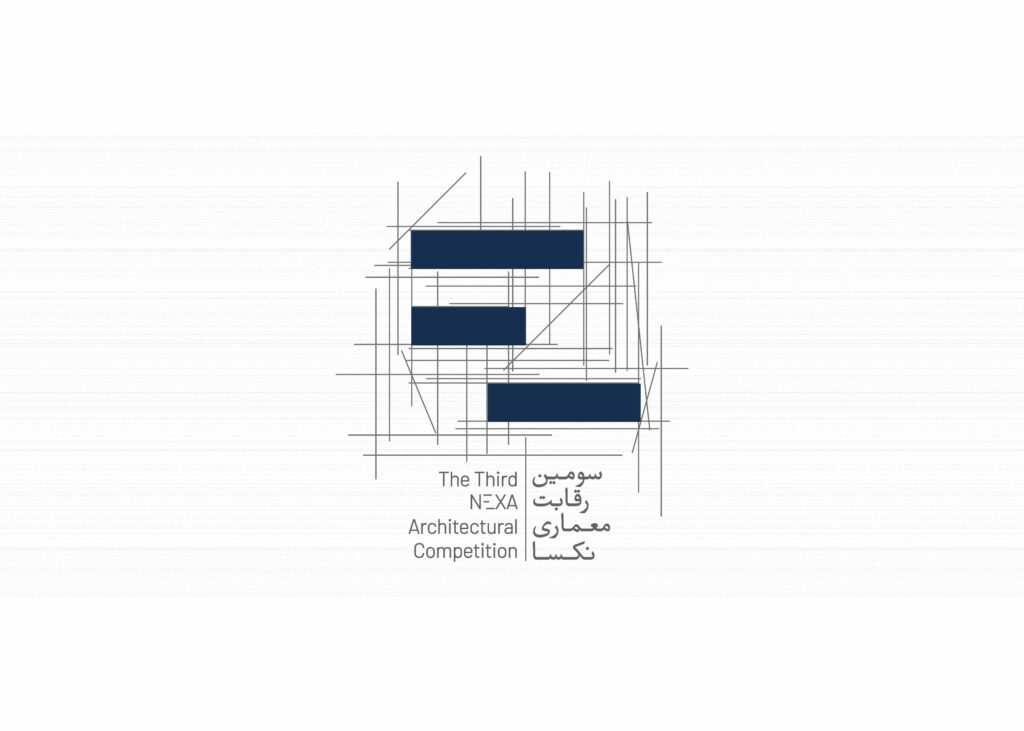 3rd NEXA Architectural Competition - NEXA34 Residential
Competition Title
Concept design for 34th project of NEXA group
This competition is about designing the 34th residential project of NEXA group which is located in Tehran.
18 architecture should design 14 floor (10 above ground) residential building on a 2000 m2 land area and 5 Judges will rank them.
During this competition, a number of architectural groups have been eliminated in some stages, until we reach the final short list.
The final stage of the competition will be held in August 2020, as planned.
Competition Gifts
First prize:
1 Billion Rials
Second prize:
600 Million Rials
Third prize:
400 Million Rials
4th and 5th prize:
200 Million Rials (each)
Special prize:
250 Million Rials
6th to 10th prize:
100 Million Rials (each)
Competition Referees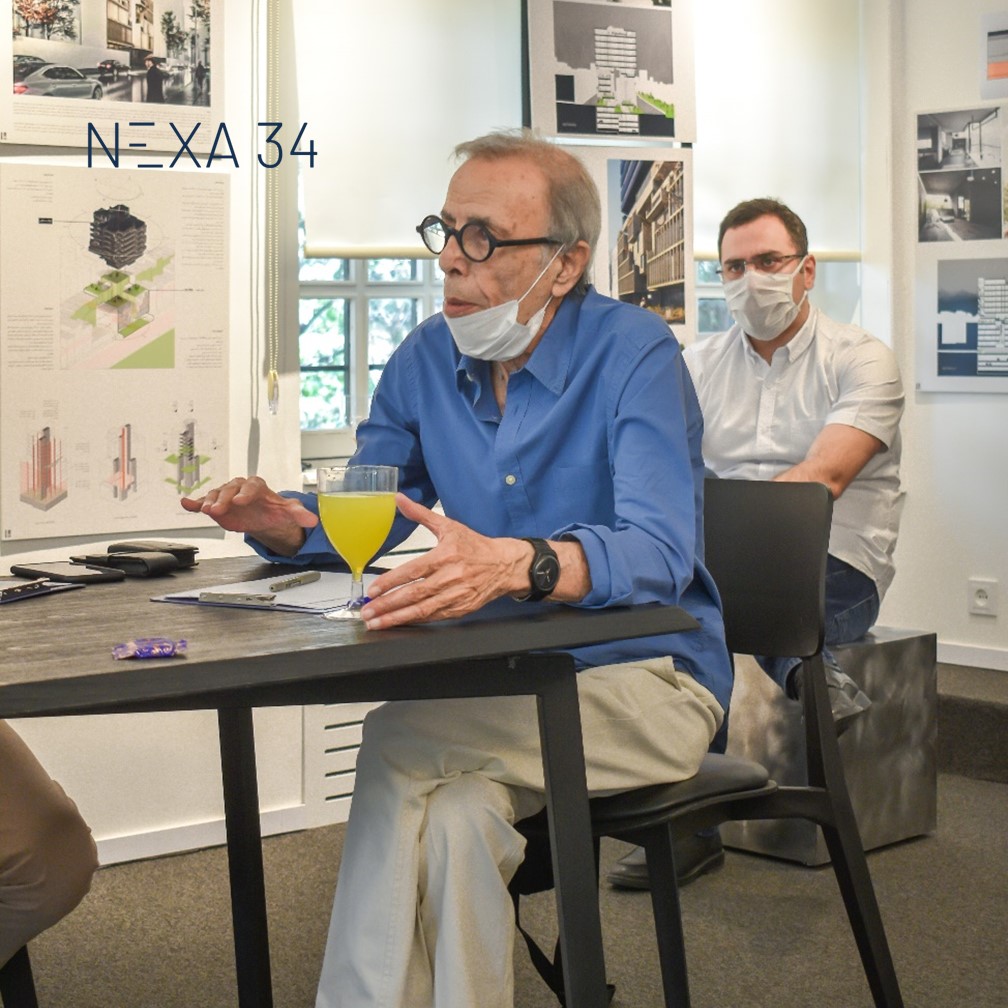 Iraj Kalantari
Bavand Office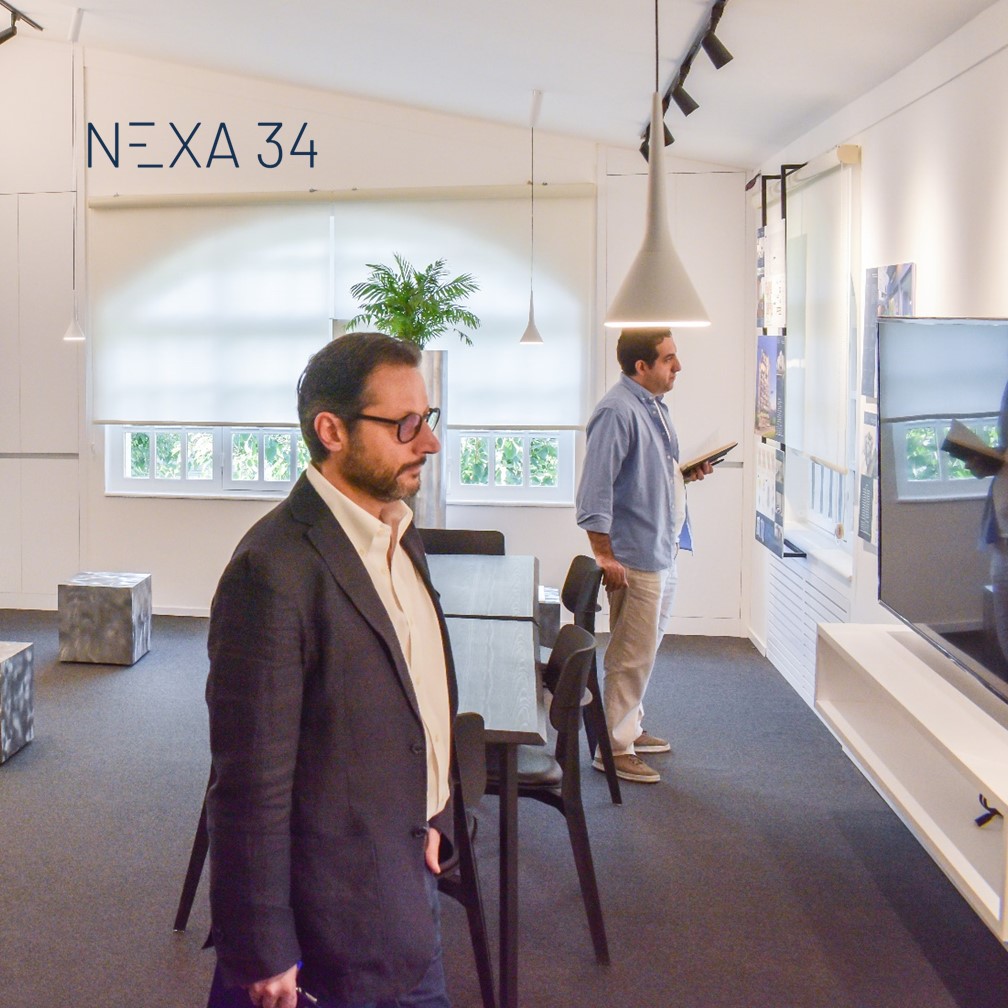 Mohammad Majidi
Bonsar Office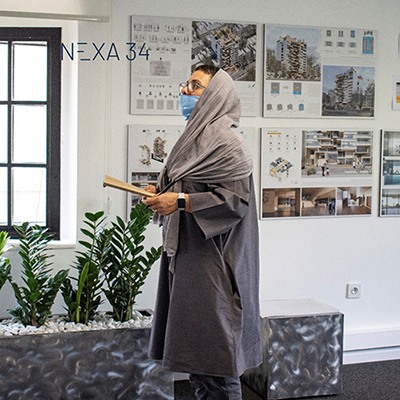 Dr.Nashid Nabian
Shift Office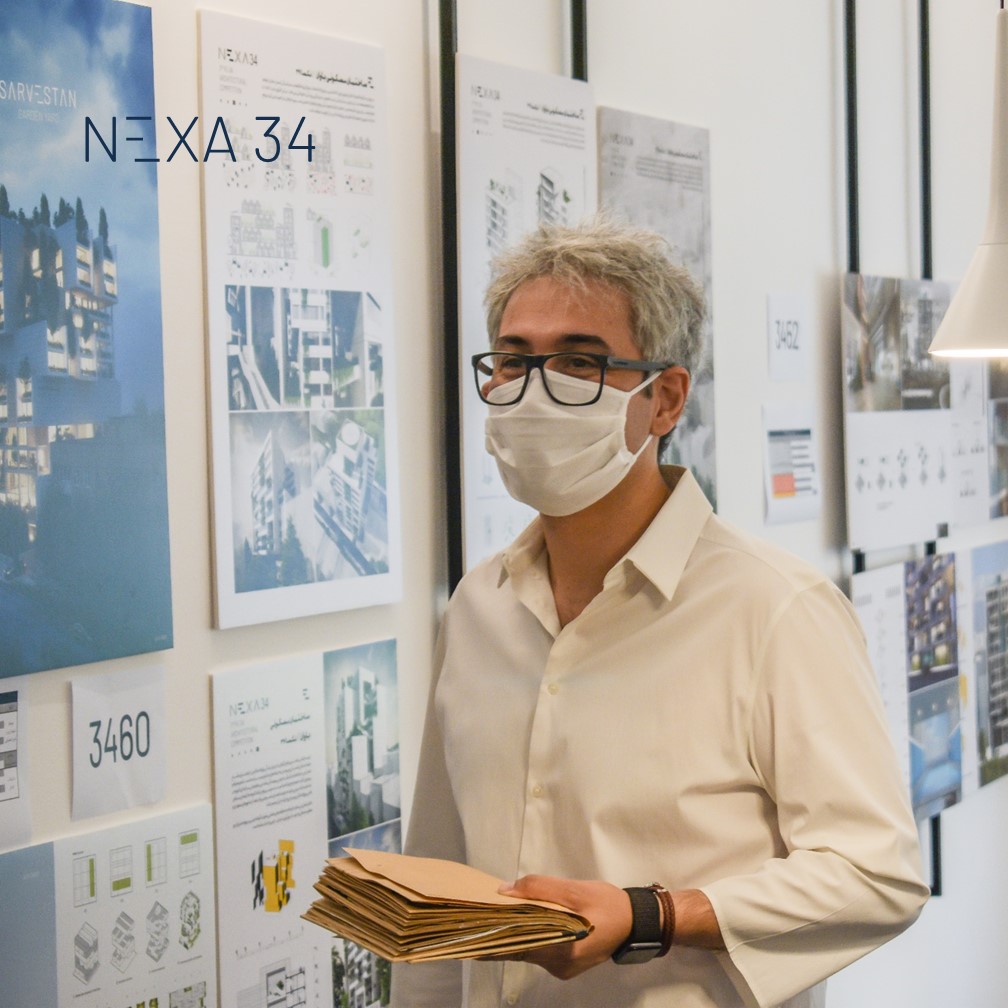 Dr.Alireza Taghaboni
Next Office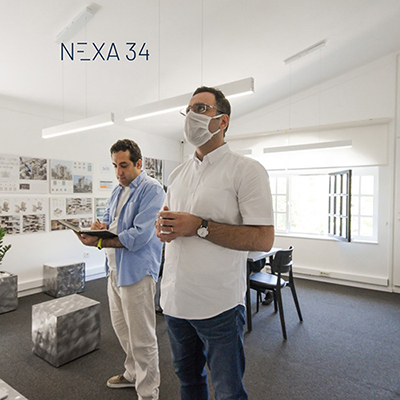 Dr. Sadegh Arnavaz
as Alternative Judge
Competition Bases
Dr.Alireza Aghababi
Manager of Competition
Golsa Mahmoudi
Manager of Competition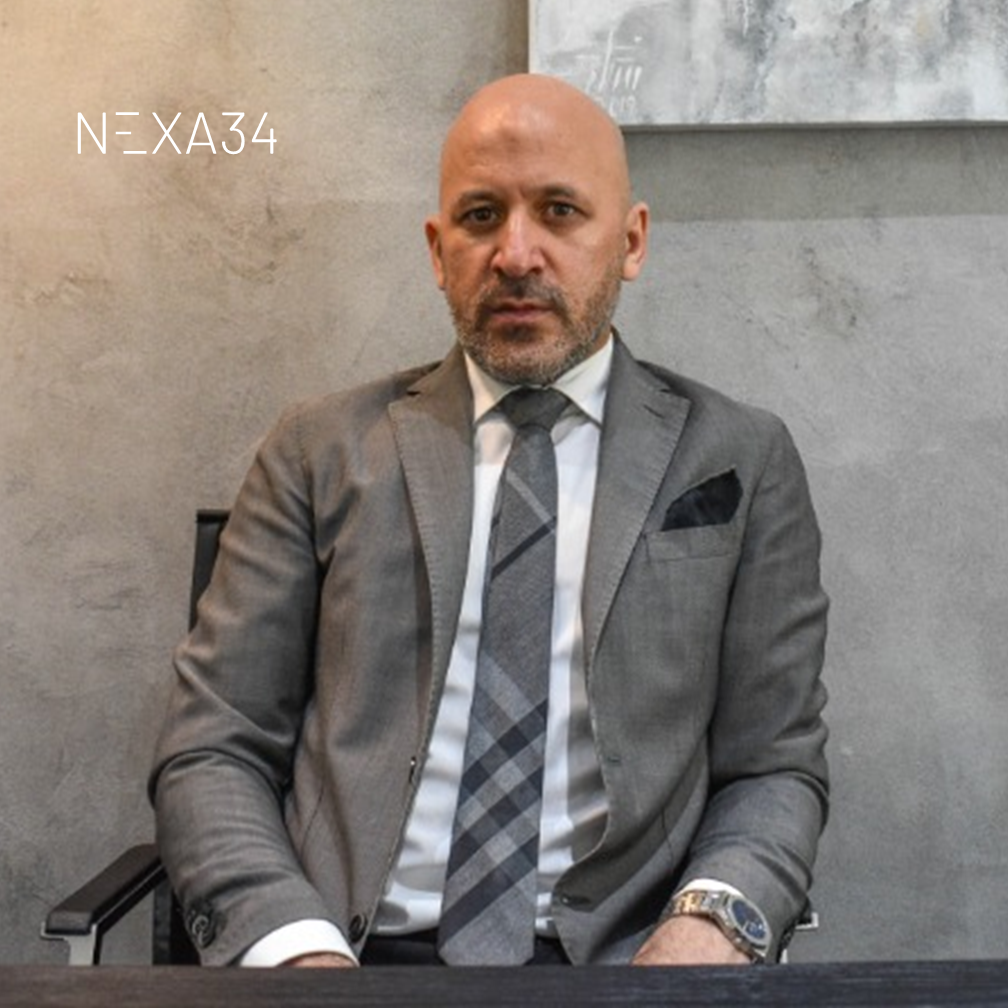 Mehrdad ZavarehMohammadi
Consultant of Competition
competitors Name List
Name In alphabetical
Ahmad Abrishami
Mohandesin Moshaver Asar
Ali Andaji
Tarahan Kalbodi Moaser
Kamyab Parnianchi
Kamyab Parnianchi Architects
Mohsen Tajeddin
Challenge Studio
Masoud Hatami
Dida Office
Ehsan Hoseini- Elham Gerami zadeh Naeini
Farayand Manteghi dar tarahi memari
Behzad Heydari
Pargar Studio
Kamran Heyrati
Kamran Heyrati Office
mohammad Khavarian
Ka Studio
Ali Sodagaran- Nazanin Kazerunian
Stak Office
Ahmad Saffar
Saffar Studio
Amirhossein Taheri
Daftar memari Shive Degardis
Mohammad Arab- mina Moeinoddini
Grouh tarahi Faza Roydad Shahr
Mahdi Kambuzia
Caat Studio
Behrooz Mansoori
Emarat Khorshid
Ali Nemati
Mohandesan moshaver Idea va Ejra
Ali Naghavi Namini
Negin Shahre Ayandeh
NEXA34 some features
Function: Residential
Floors: 14 (3 underground)
Land Area: 1614
Location: north of tehran
Utilization Class
High quality amenities
Integrated building management by NEXA-life
As a motivation for developers
High-End audience target, young couples and middle age families
Movies And Images